SnapPower Outlet and Switch Covers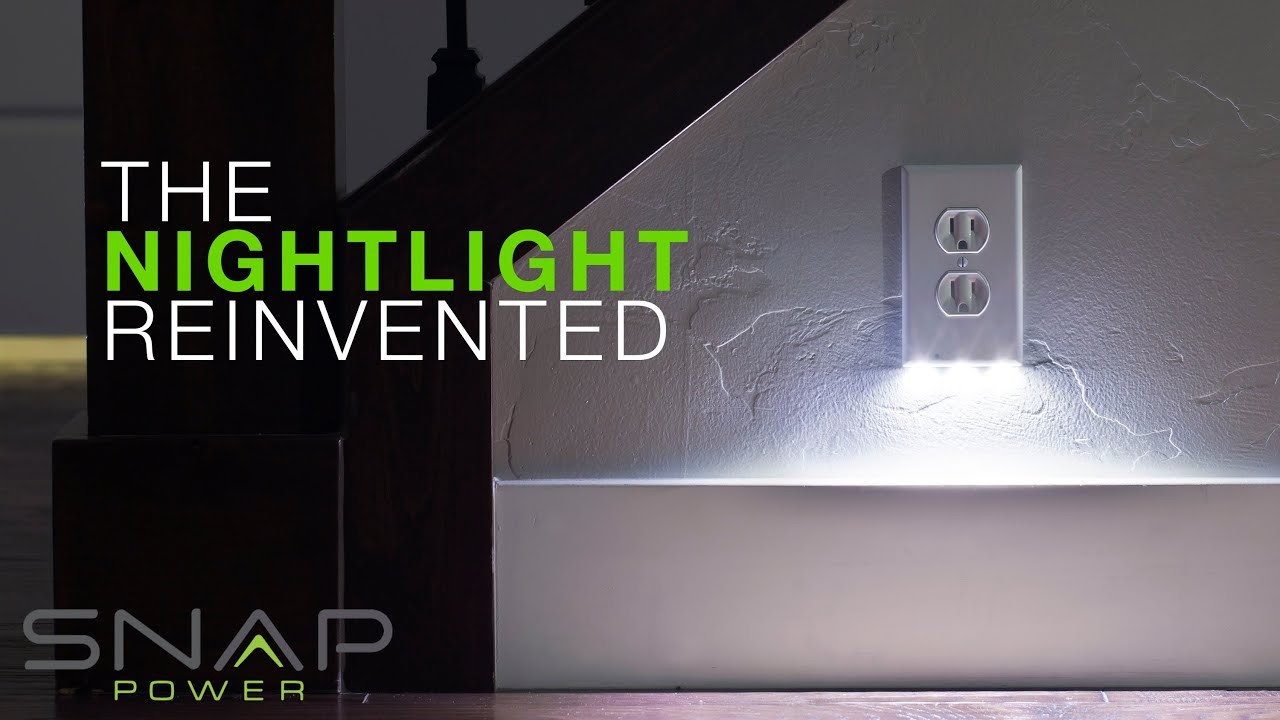 Put the finishing touches on your home with SnapPower outlet and switch covers from Birddog Lighting. The high-quality covers are a quick and easy way to turn your existing outlets and switches into night lights. The covers are equipped with built-in LED lights that make it easy to find switches or outlets in the dark. Use the covers as night lights or guide lights and improve safety in your home.
SnapPower outlet and switch Covers are easy to install. They replace your existing outlet and switch covers and use the same screws and connection points. They won't block outlets or hinder the operation of toggle switches. The covers are easy to clean and don't require any wires or batteries. Once installed, your outlet or switch covers will last for up to 25 years.
SnapPower outlet and switch covers from Birddog Lighting are a great solution for homes with limited outlets. Get the brightness, safety and security of a top-quality nightlight without blocking an outlet by using a cover that does the job for you. The unique covers are great indirect LED lighting ideas and can be used in nearly any home. LED socket covers fit standard two-outlet sockets. LED switch light covers fit single toggle switches only. The covers are white in color and can be cleaned as needed.
If you're looking for a quick and easy lighting solution to improve safety and security in your home, choose SnapPower outlet and switch covers from Birddog Lighting. The outlet and switch covers are unique in design and are a great alternative to traditional nightlights. Order now and take advantage of our quick shipping, friendly service and unbeatable prices. Order an outlet or switch cover for every room in your home to make safety and comfort a top priority.