Get ready to create the lighting you've always wanted. LED Rope Lights let you take the chains off your imagination and design colorful, curvy, crazy light installations just about anywhere. The LED Rope Lights at Birddog Lighting are easy to install both indoors and outdoors, and they give you endless possibilities for customizing your space with colors, designs and brilliance that literally light up your life.
Here are answers to your questions about LED Rope Lights from the pros at Birddog Lighting.
What are LED Rope Lights?
LED Rope Lights are lengths of flexible PVC tubing inside of which are miniature LED bulbs. This combination makes a rope of brilliant light that you can bend into shapes, flex around corners and coil around pillars. The ropes can be cut to various lengths at marked intervals, so the possibilities for using them are virtually limitless. Use them indoors or outdoors for eye-catching centerpieces, cool ambiance or easy DIY safety lighting.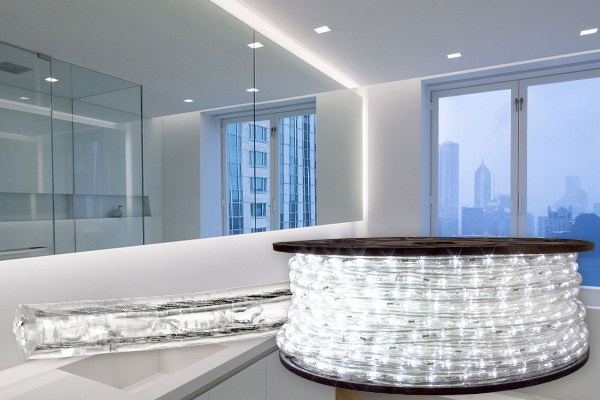 How Do LED Rope Lights Work?
LED stands for light emitting diode. This type of bulb uses very little energy to produce very bright light. When strung together and encased in durable PVC tubing, LED bulbs become LED Rope Lights that are available in almost every color you can imagine. Not only are these ropes of light brighter than regular incandescent light bulbs, they create far less heat, so they stay cool to the touch for a safer, more comfortable lighting experience. When you hook up your LED rope lights to one of our multi-function controllers, you can make them change colors or run through patterns for dynamic effects.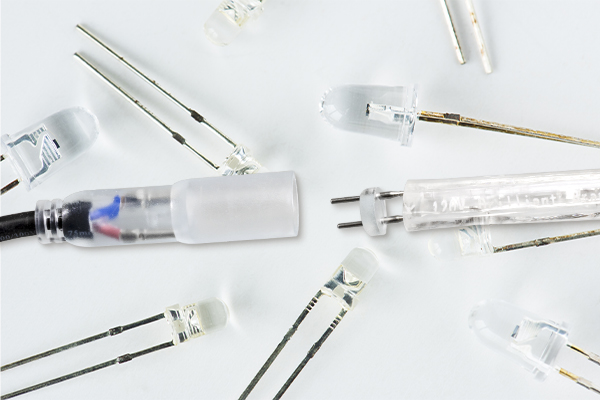 Can I Cut LED Rope Lights?
Yes! All the LED Rope Lights from Birddog Lighting come with clear markings for the appropriate place to cut them. You can cut our 120-volt LED Rope Lights every 19.5 inches, and our 12-volt LED Rope Lights every 4.875 inches. Each spool you buy comes with an appropriate power cord and end cap for the entire length to be used in one continuous run. If you need to cut your LED Rope Lights, you'll need to get additional power cords and end caps for each cut piece.
Also, if you need to extend a length of LED Rope Lights, we carry extenders and other accessories to help you create exactly the lighting installation you want. So, go ahead — buy two or more colors of LED Rope Lights and alternate them in cut lengths for a unique rainbow effect.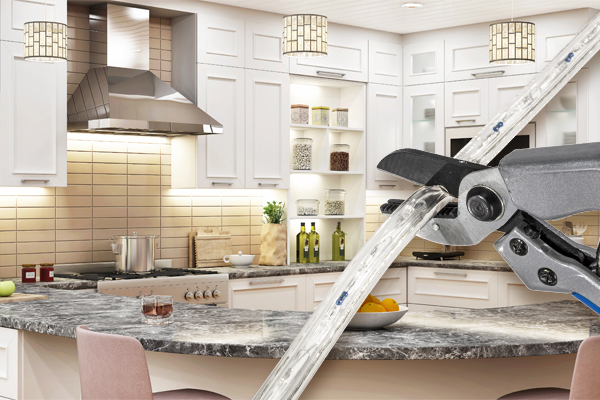 Can LED Rope Lights Be Dimmed?
Yes! LED lights put out a lot of lumens, and sometimes that might be too much. All our linear lighting options are dimmable, but each type requires a different type of dimmer. Our economical Incandescent Rope Lights can be dimmed with a standard wall dimmer, and our LED rope lighting options require dimmers that are specifically rated for LED bulbs. You'll find a variety of dimmer and controller options at Birddog Lighting that let you tailor your lighting installation to your lifestyle or entertaining needs.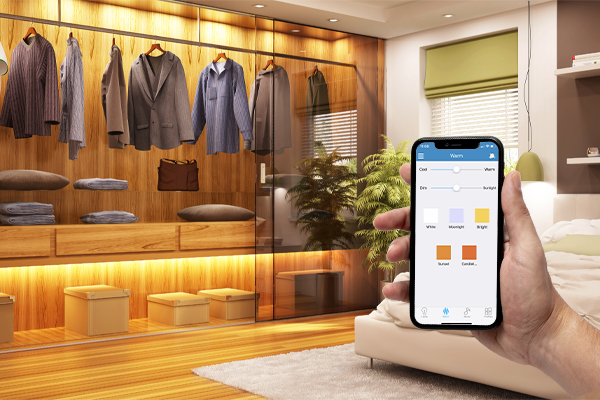 How to Use LED Rope Lights
Our flexible, durable LED Rope Lights are immensely versatile. You are only limited by your imagination in designing and creating light installations that wow. Here are a few ideas for transforming your space with rope lights to help inspire you.
Use
12-volt LED Rope Lights
to:
Outline your boat
Decorate the inside of your RV or car
Spell out a name for unique wedding or graduation décor
Add ambient lighting to a home theater or TV room
Use
120-volt LED Rope Lights
to:
Add a brilliant glow to your deck or patio
Decorate your home's exterior for the holidays
Create stunning event lighting around ceilings and dance floors
Wrap lights around pillars, bannisters or trees
Use
120-volt RGB LED Rope Lights
to:
Customize your interior or exterior lighting with color-changing effects
Create dazzling works of wall or ceiling art in any shape you can imagine
Get any party started with color-changing effects around the dance floor, like flashing, fading or pre-programmed changes
Make custom neon-esque signs without the neon worries with our RGB Color Changing SMD LED Neon Rope Lights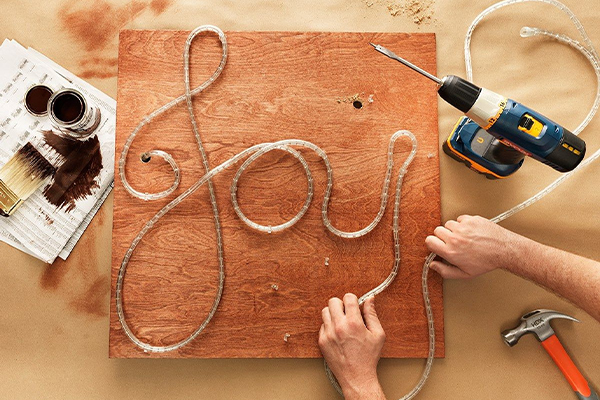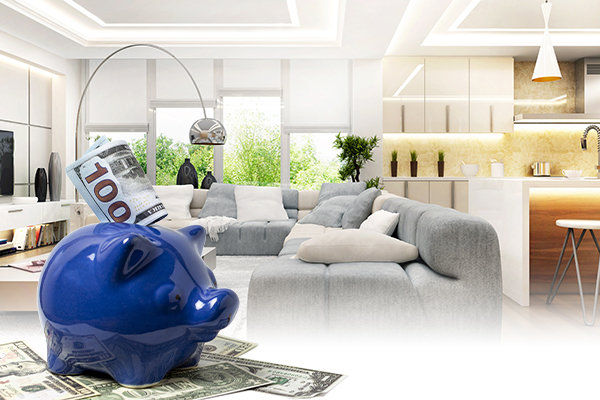 How Much Do the Best LED Rope Lights Cost?
The LED Rope Lights at Birddog Lighting start under $80 — but the upfront cost isn't the only factor in choosing rope lights. LED lights tend to be a bit more expensive than incandescent bulbs, but LEDs use up to seven times less energy to create light that's as bright or brighter. That means you'll pay less over time to keep illuminating your LEDs than you would with incandescent. Plus, LEDs last a lot longer, so you won't be paying to replace bulbs as often, which also saves money. But we get it, sometimes you want options. If you're looking for brilliant lighting for a one-time event like a wedding, we offer
Incandescent Rope Lights
in a rainbow of colors as an economical, short-term solution.