Posted by Tiffanie Wichman on Nov 2nd 2014
Impress the ladies and discover three different ways to light up the truck by using LED strip lights. LED strip lights come in a variety of different colors to match any style of truck. They are flexible, durable, and long lasting. Make sure to use the 12volt strip light for easy installation. Truck Bed Lighting: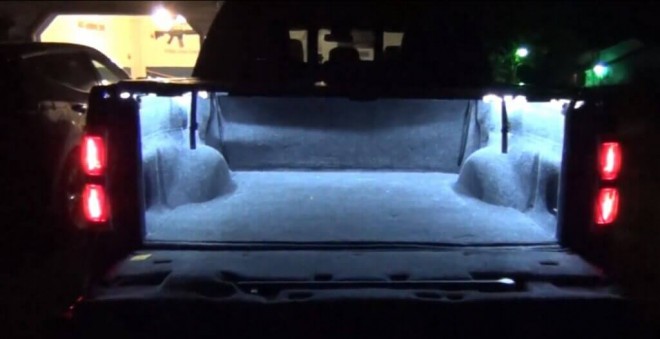 Stick the LED strip lights in the bed of the truck underneath the top ledge to create an appealing display for the passing vehicles on the highway. Truck Interior Lighting:
Add character to the interior of your truck with LED strip lights. By installing the strip light under the dash in the front of the cab, or underneath the seats in the back of the cab, will make it easier for everyone in the truck to see at night. Under Truck Lighting: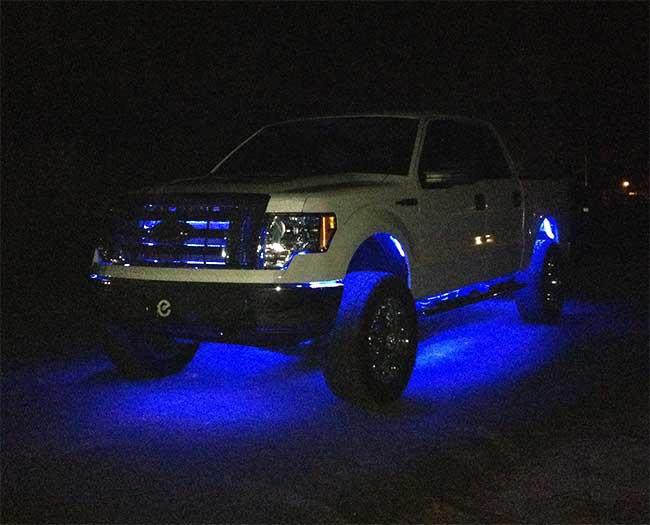 Pick and choose different colors of strip light to help brighten the base of the truck. Install the strip light in the top hub of the tire, or on the bottom ledge beneath the doors. LED strip lights are also weatherproof, allowing your truck to be in the worst and best conditions. explore our selection of LED strip lights for your truck!