Posted by Birddog Lighting on Nov 10th 2013
One of the advantages of LED lighting is that it allows users to light up areas in the house that are not conveniently placed within range of standard lighting fixtures. This allows users to create both decorative and practical lighting enhancements to their environment. To achieve this, anyone can use a variety of LED lighting systems including strip lights, rope lights. Both variants are versatile, robust and energy efficient.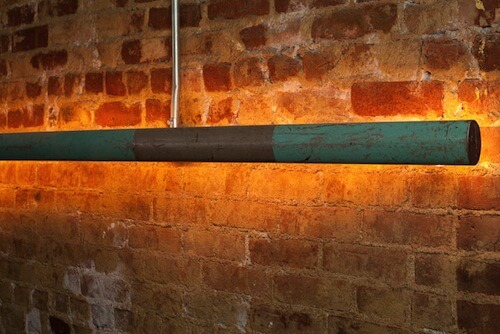 The following are some of the obvious places inside a house that you could illuminate with LED lighting. LED Strip Lights- This lighting system is extremely versatile because it is available in battery powered variants. That makes it great for quick lighting in the closet, stairs, cupboards, and similar areas in the house. Since this variant is also available in different colors, it is a great option for decorative lighting. LED Rope Lights- This sort of lighting is useful for both indoor and outdoor applications. This variant is extremely robust and is great for use in places that are exposed to a lot of activity or the elements. Therefore, it is no surprise that this is the lighting system of choice for areas such as the garage, driveway, outdoor or indoor staircases, and the garden.