Posted by Birddog Lighting on Nov 28th 2013
Proper lighting is absolutely vital in a house with kids, especially the young ones. Unlike standard lighting systems, LED lighting systems are perfect when you are trying to create a child-friendly and safe lighting environment. Such lighting systems are available in multiple colors, and variant designs, which are highly compatible with sensors and automated systems. Most Importantly, LED bulbs are highly durable and emit a considerable amount of less heat, thereby posing less harm to children.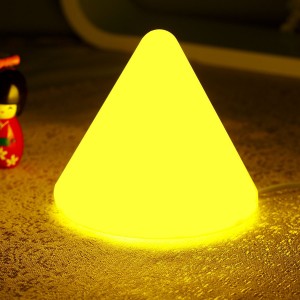 The following are some simple ideas to get you started on the best LED lighting solutions. LED rope lights – Use LED rope lights with various colors along the bed (to dispel the monsters lurking beneath), and perhaps on the outline of the ceiling and floor. Colored lights such as blue could help blend in with the overall theme of the room. Moreover, such lights can provide a reassuring soft glow even after the main lights are switched/off, thereby dispelling any fear of the darkness. Strip lights – Being that kids are short, they may have trouble reaching switches and other lighting fixtures. LED strip lights are great for such situations where temporary lighting options are necessary. Strip lights have a special adhesive on the back which allows them to be installed on virtually any common household surface. Strip lights are also great in areas such as the closet and bathroom.