Posted by Birddog Lighting on Nov 23rd 2012
Thanksgiving, like all holidays, deserves the best lighting experience possible. The holiday is all about family, friends and food. Perhaps one could think of Thanksgiving as a slightly less formal version of Christmas. Thus, the lighting should reflect the mood of the house and the party.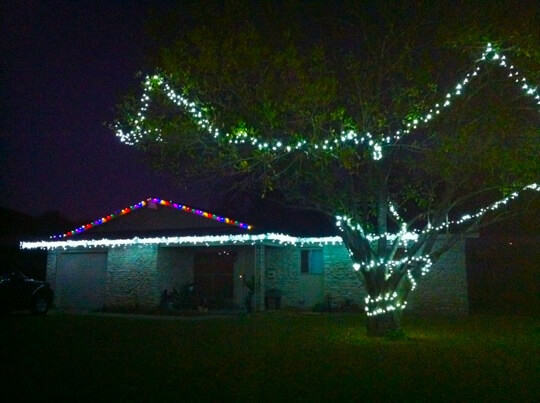 For a festival of this sort, bright colorful lighting is the best option because it makes everyone feel happy and energized. LED rope lights, strip lights and lights bars, are all options that can be used to create the perfect lighting experience for everyone involved. The best thing about LED lighting is that it can be used for a variety of different purposes because unlike conventional lighting, it is durable, flexible and extremely energy efficient.
The following are some