Posted by Birddog Lighting on Nov 12th 2013
The beauty of a garden doesn't have to only be seen in the daylight. With LED lighting, it is possible to create a stunning spectacle at night as well. Garden lighting is not very common because it can be expensive. Standard outdoor lighting generally comes in custom fixtures to ensure durability in different weather conditions, but make it difficult to cover vast areas of a garden. Leaving the lights on at night can also be very costly and a luxury few cannot afford in times of rising utility bills.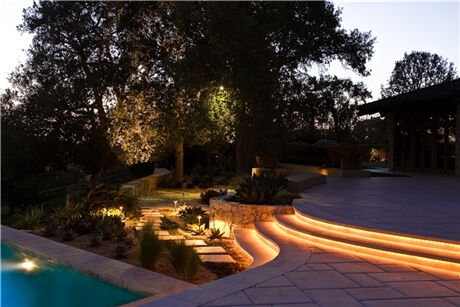 LED lighting systems are the solution. They provide energy savings of up to 90% compared to standard lighting systems, have an average lifespan of about 50,000 hours, and are durable enough to survive even the harshest of conditions. Apart from being virtually maintenance free they are also very easy to install. Additional items such as solar panels, light dimmers, and controllers can be used to save time and energy, as well as cover a larger area in your garden.