Posted by Birddog Lighting on Nov 15th 2013
LED lighting can revolutionize the lighting experience at home thanks to the multiple variants available. There are two major concerns for every homemaker when it comes to lighting: energy efficiency and decor. LED bulbs score highly on both counts. In terms of energy efficiency, LED bulbs are almost 90% more efficient than standard bulbs and they last for an average of 50,000+ lighting hours. In terms of decor, LED bulbs are easily customizable and perfect for virtually any environment. Moreover, the bulbs are available in different colors, sizes and shapes. These advantages can be enhanced with a few simple accessories.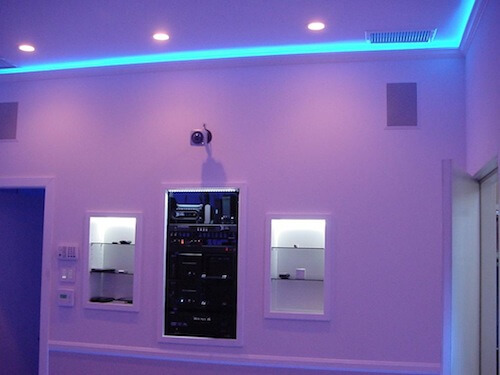 Energy efficiency- For the best energy efficiency, users should switch to smart lighting. This is a combination of high-tech LED bulbs and the use of sensors such as motion detectors and light detectors to automatically dim or switch on/off lights depending on the requirements of the room. This saves plenty of time and money. Decor- Simple digital control over lighting can work wonders. The latest control systems allow lights to automatically dim or change patterns at random intervals or based on some programming. The latest variants of LED bulbs such as LED neon bulbs have virtually unlimited potential with regards to interior and exterior decor.