Posted by Birddog Lighting on Nov 24th 2013
Many of us are proud owners of homes that have stood for decades. These houses are full of memories and still very valuable. Admittedly, most of these houses were built for a time that has past us by. Modern living requires modern accessories and systems and one of the most important elements of such a lifestyle is lighting. However, lighting is not just about modern living; it is also about a smart and responsible lifestyle. Utilities have gone up and our environmental impact has become ever more obvious.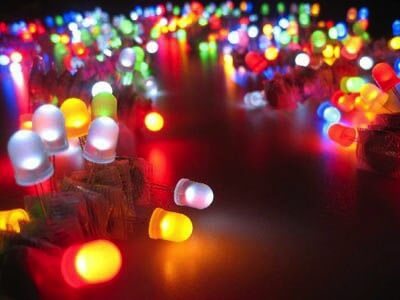 The great thing about LED bulbs is that it allows users to upgrade their lighting system without the need for expensive renovations. The following are some common variants that could be used to replace existing standard lighting systems. LED tube lights: Tube lights are a standard feature in houses, businesses, warehouses and just about any other living or working space. Standard lighting systems are hugely inefficient and highly delicate, which is costly in terms of both energy and maintenance. LED tube lights, however, are more energy efficient and have an average lifespan of about 50,000+ lighting hours. LED light bulbs: Since the days of Edison, the standard household light bulb has remained more or less the same. These bulbs were notorious for their delicacy and the large quantity of the energy they wasted through heat. The LED variant is far more efficient and wastes almost none of its of the energy via heat. Moreover, these bulbs are generally guaranteed to last for years, if not, decades.