Posted by Joshua Prieto on Nov 3rd 2015
Part 3 of the 100 String Light Ideas blog series
The finale of the series brings you several DIY string light hacks to do in just about any space you can imagine. If you haven't had a chance to check out the previous posts in this series then don't miss out. Part 1 gives you great outdoor string light ideas and Part 2 gives you a wonderful array of indoor string light ideas. Know that each idea was curated online and we have provided the sources to each. If you follow the links you may find several 100 more lighting ideas. Enjoy!
DIY String Light Hacks
59) Create an Alice in Wonderland tea party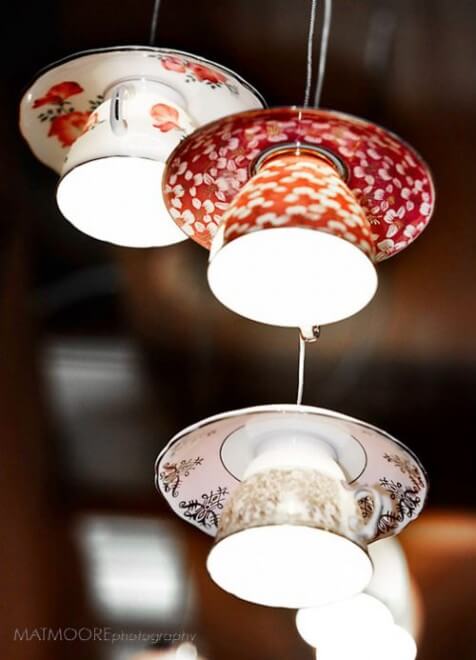 60) Create a backlit canvas art piece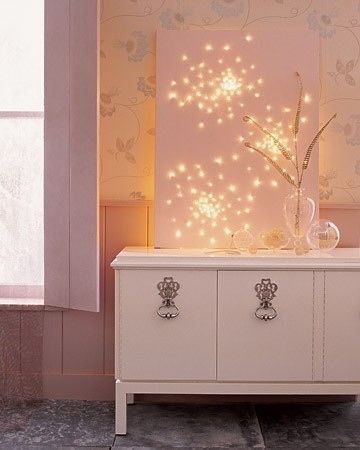 61) Make it a back-lit constellation canvas You'll want to follow the above link for a tutorial on this one. You'd be surprised at just how easy it is to complete this DIY project.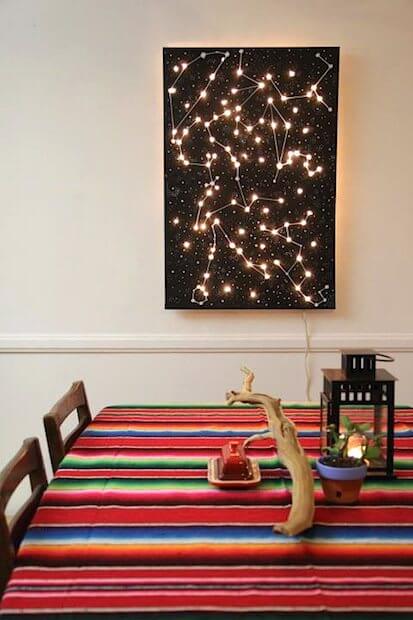 62) Create a lighted backdrop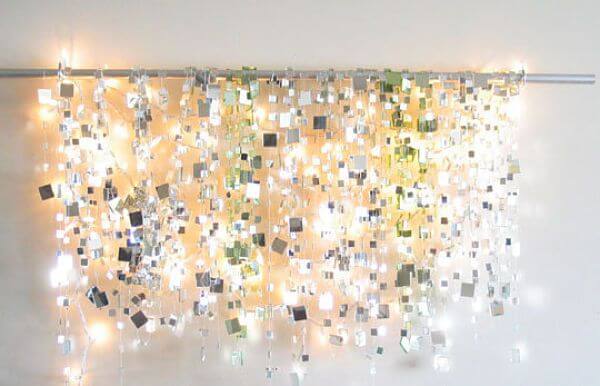 63) Fairy Light mason Jar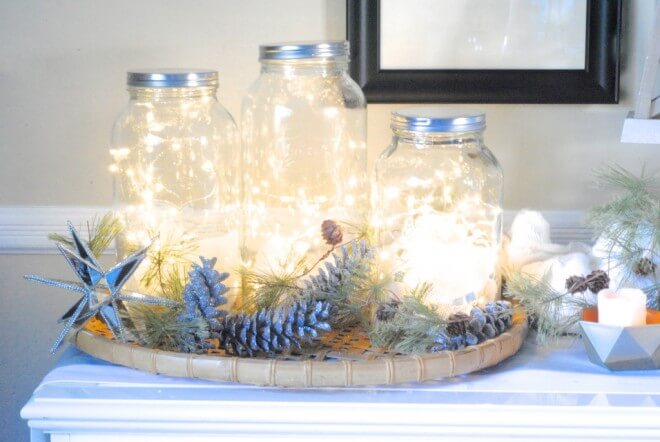 64) Light up some letters! Marquee style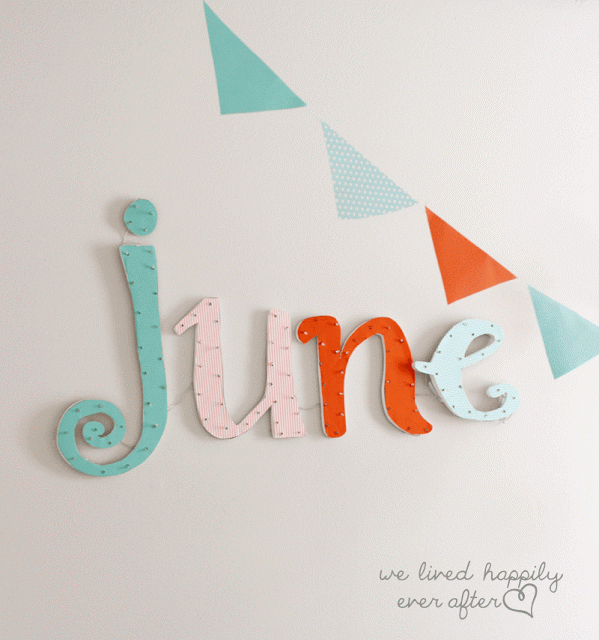 65) Light up some letters the easy way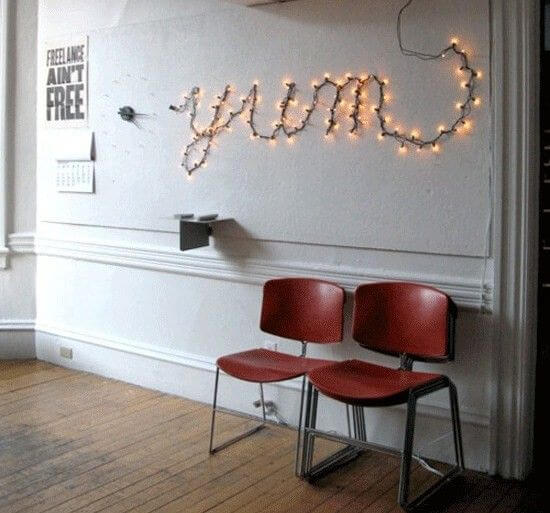 66) Make it easy and inspirational If you take a close look it is actually rope light, but you could definitely interchange many of these projects out for rope light.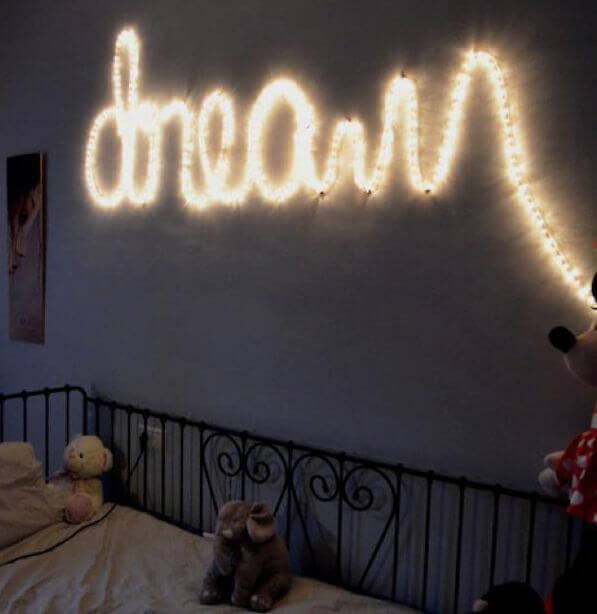 67) Make it even more inspirational Yes another string light lettering, but if you didn't want to do cursive text this example gives you a better idea of how to do print lettering.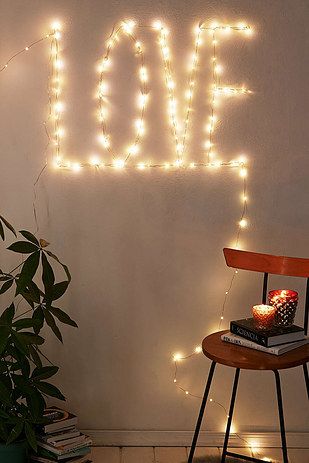 68) Make a geometrical design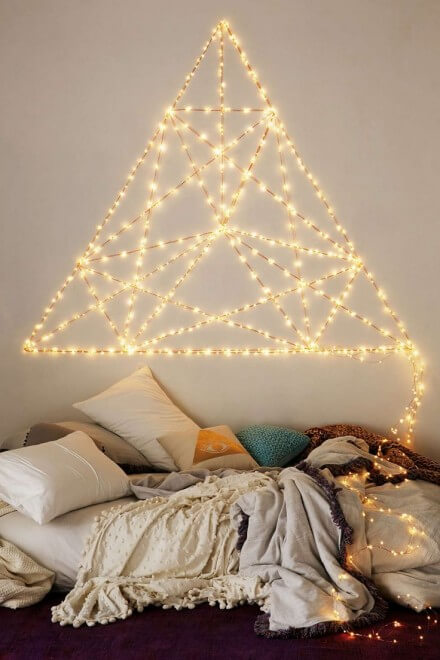 69) Create a vintage marquee sign There is a fun tutorial on this one give it a look.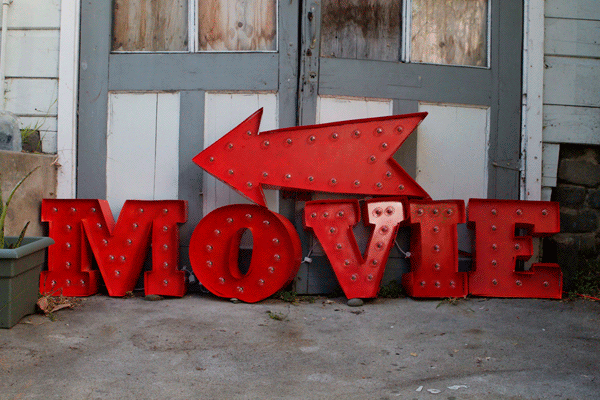 70) Create some game room letters This idea also has a tuturial on it if you're liking the look of it.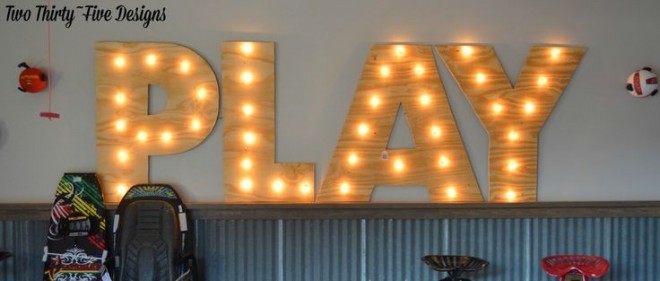 71) Create a string light globe out of wire baskets This DIY string light idea is real simple and takes only few items to create. Check out the link for a quick tutorial.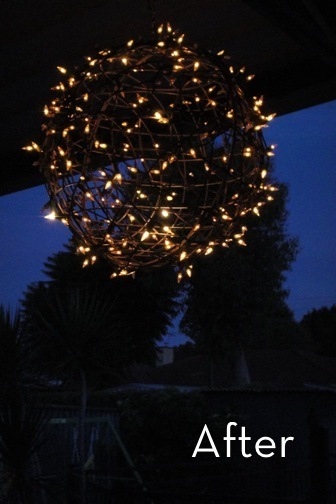 The replica watches next five ideas use tree branches and twigs to create some awesome lighting projects. 72) Use tree branches and string lights to make lighted blossoms on a bedroom wall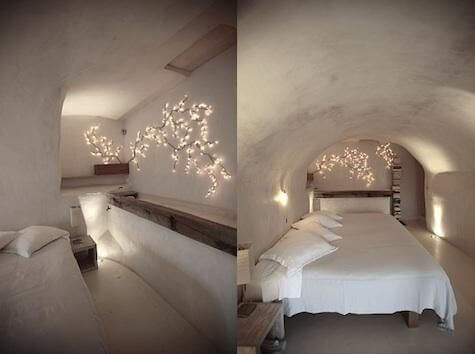 73) Create a room divider with branches and string lights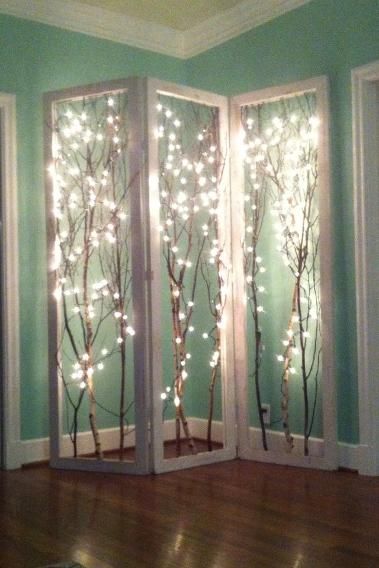 74) Turn your pole beams into trees and light it up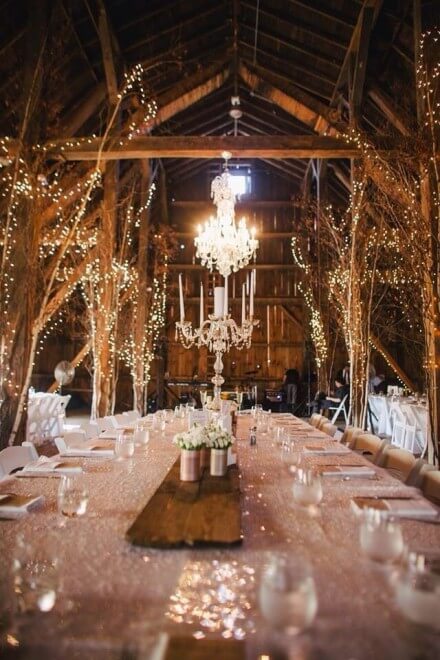 75) Light up a desk nook with a branch and string lights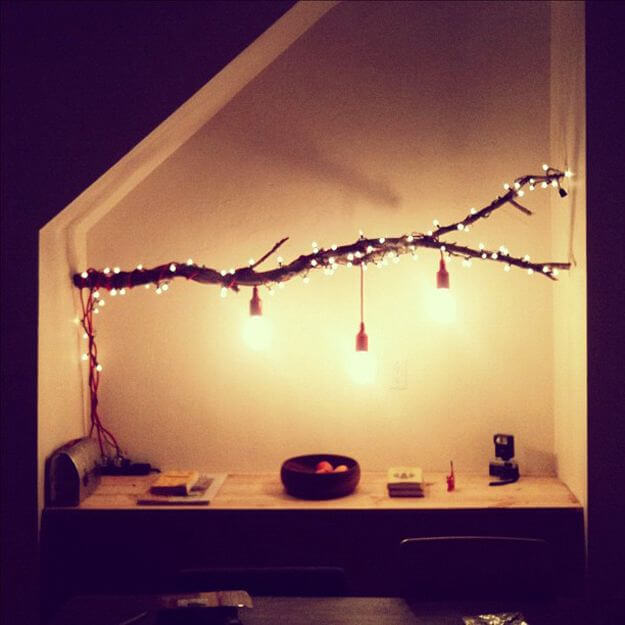 76) Create branch chandelier with string lights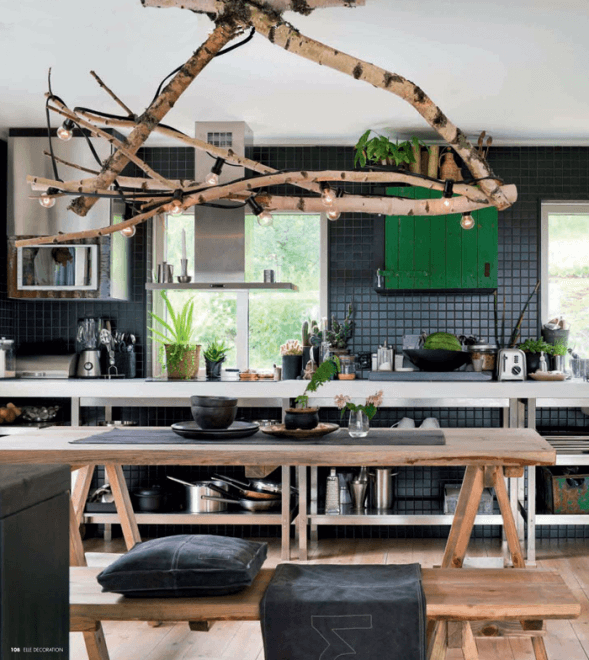 77) Make a chandelier with an old umbrella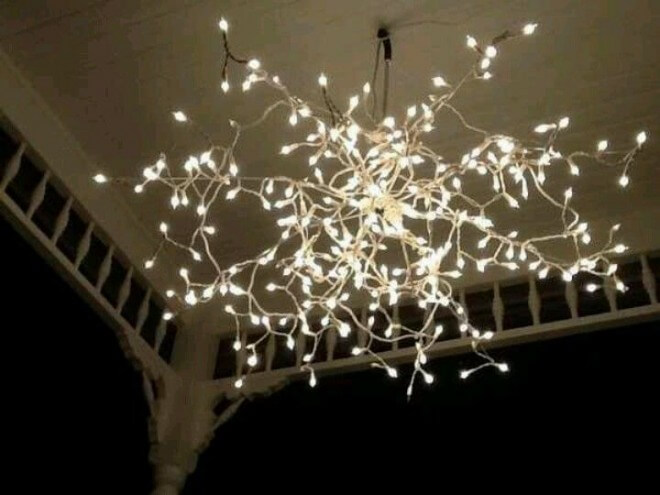 78) Make a hula hoop chandelier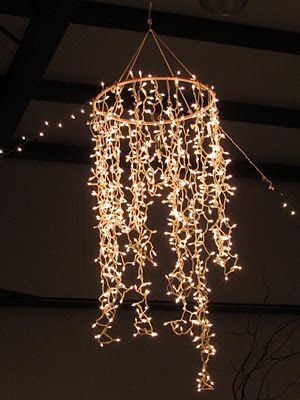 79) Create a unique lighting design out of hula hoops and string lights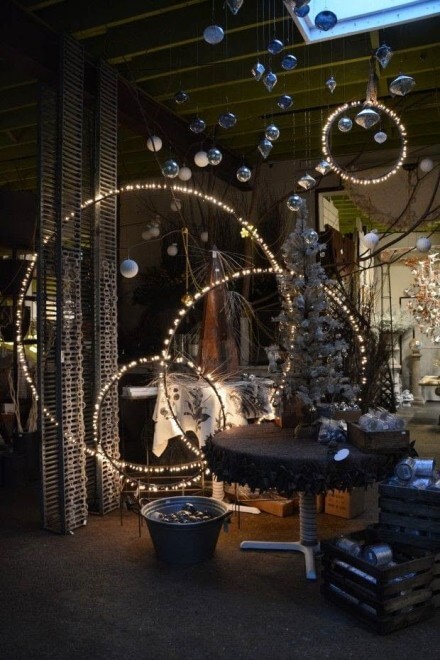 80) Create a barn-wood arrow directed with light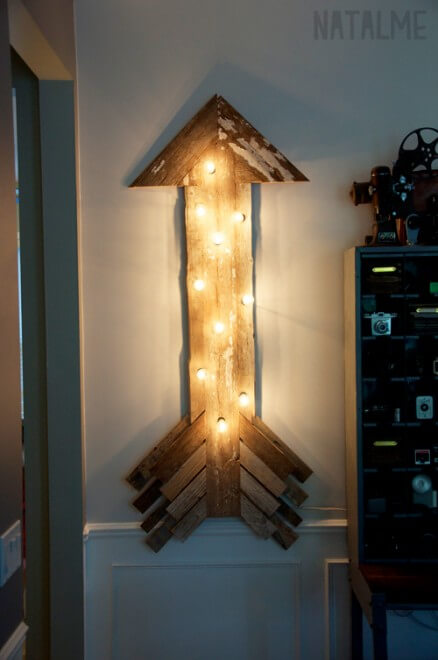 81) Party on with this dixie-cup garland (tutorial included)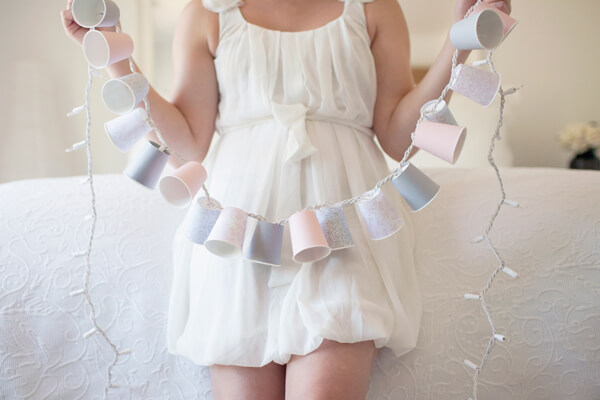 82) Create a flame-less fire pit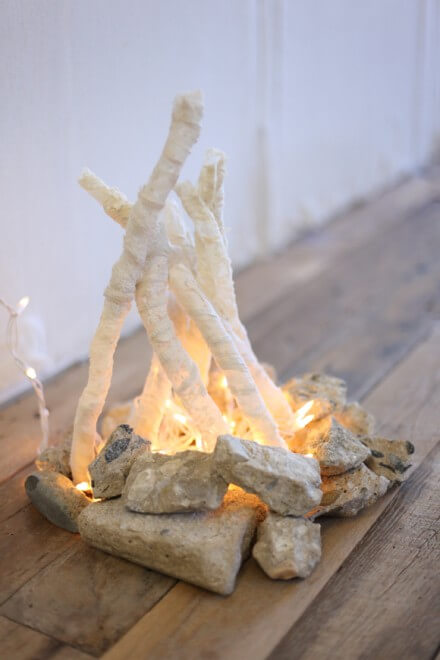 83) Build some Jute Twinkle Lights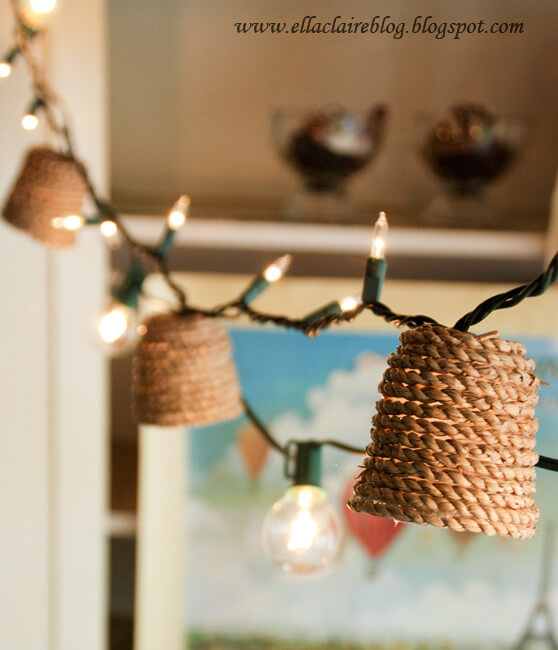 84) Light up a wine bottle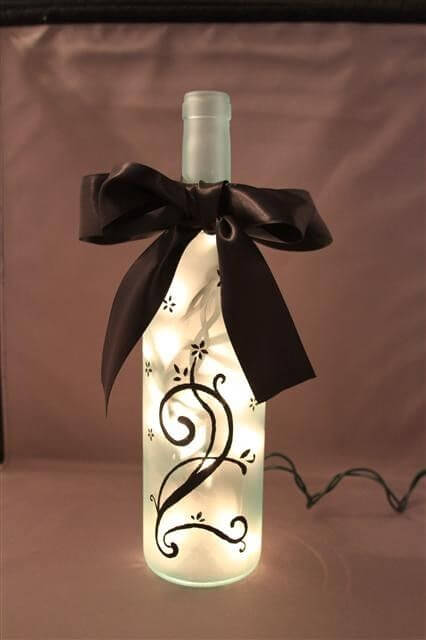 85) Now celebrate a 21st birthday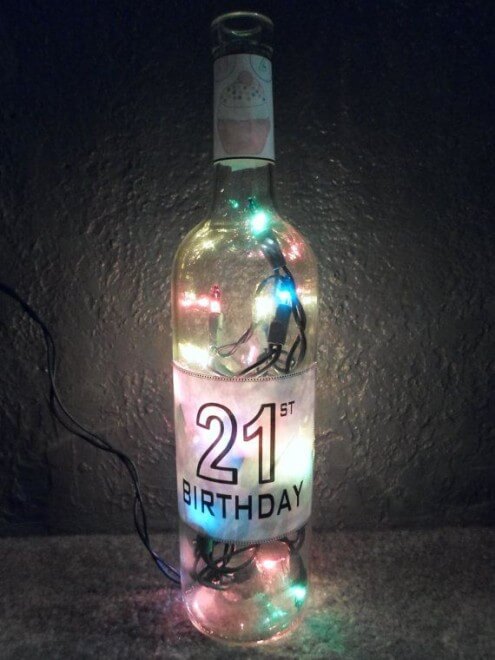 86) Now hang the wine bottles from the 21st birthday from the ceiling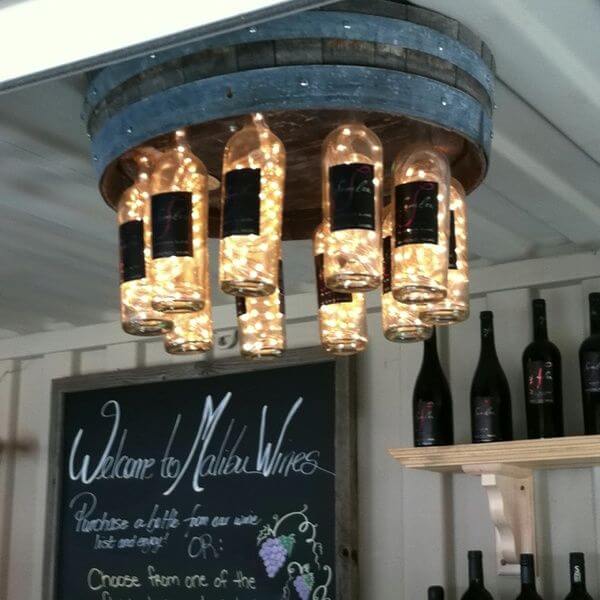 87) For the true wino, hang them from the eaves of your home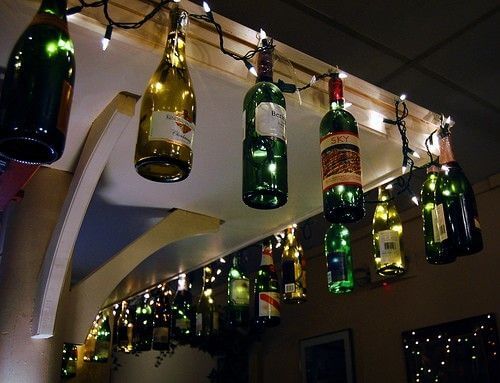 88) Make some mini lamps out of cupcake liners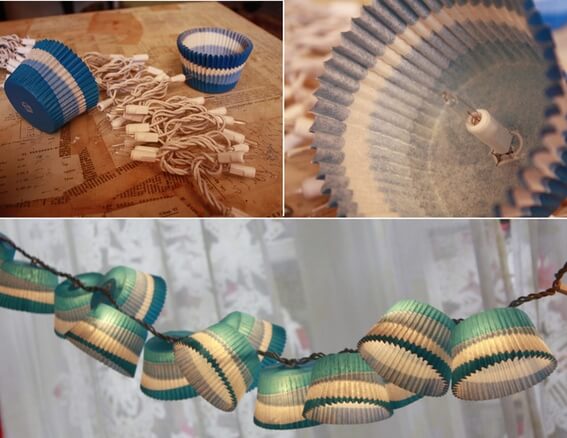 89) Make these paper cube string lights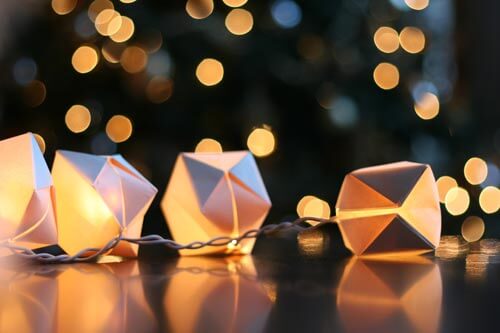 90) Wrap up string lights in cotton candy – yum!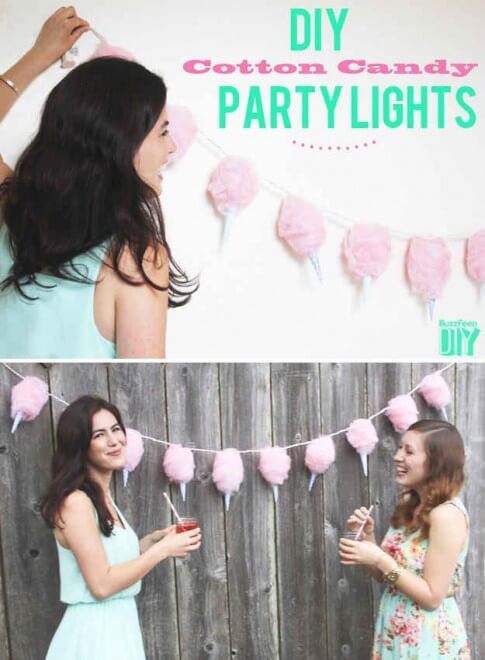 91) Create your own colorful string light bulbs

92) Even better then the cupcake mini-lamps, cupcake flowers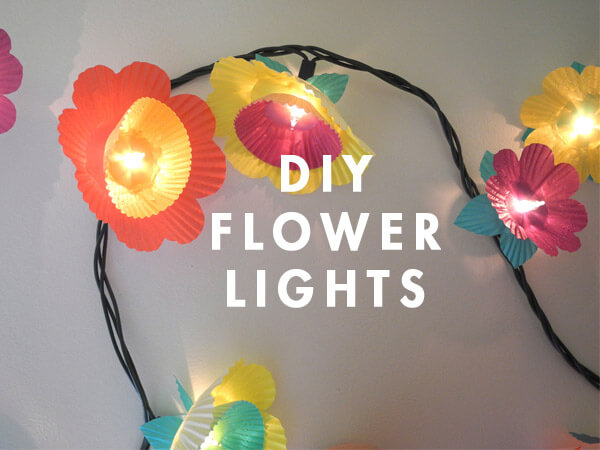 93) Don't like the cupcake flowers? Try egg cartons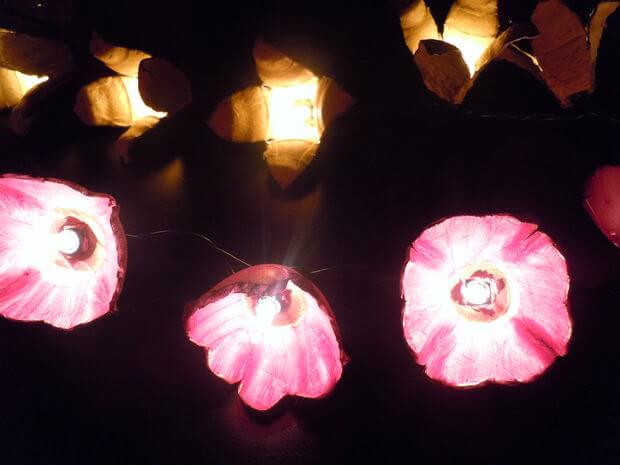 94) Make these string light mini rain clouds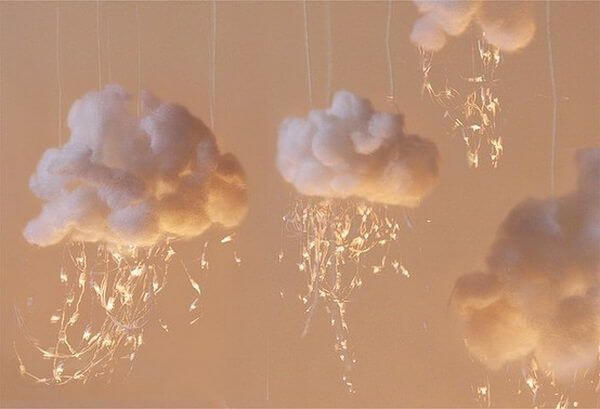 95) Make a 2D version and place it as a head board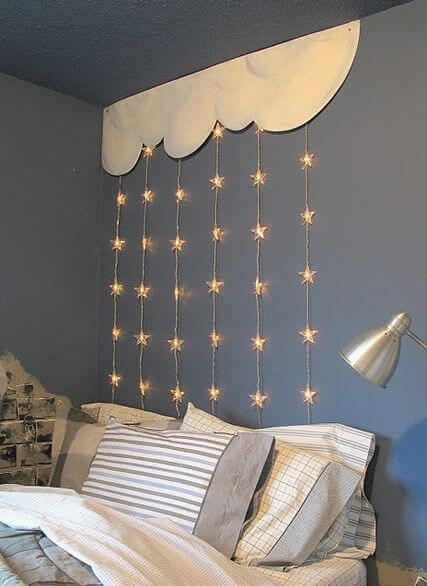 96) Stuff an old stuffed animal with string lights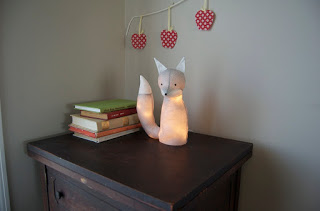 97) Outfit a vintage firetruck toy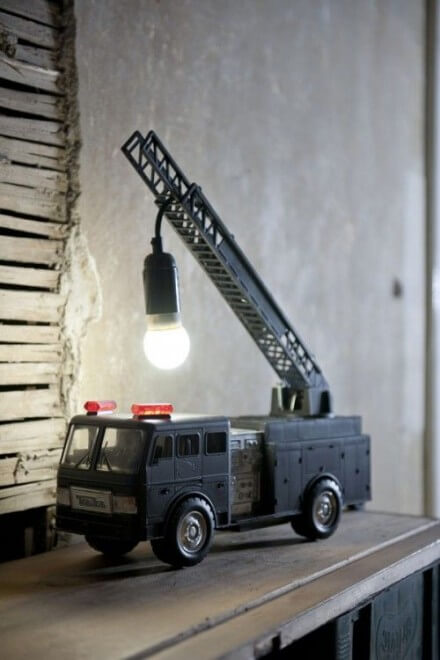 98) Add some ping pong balls to those Christmas lights

99) String them through a door!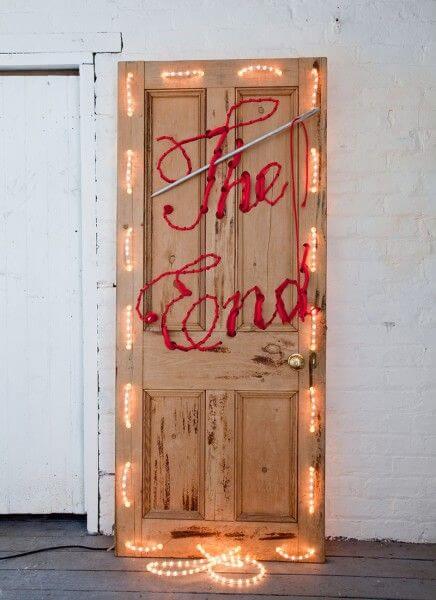 You made it! 100 string light ideas! I guess there is just one more idea for string lights that we've come across. You may of heard of this though. 100) Decorate your home for Christmas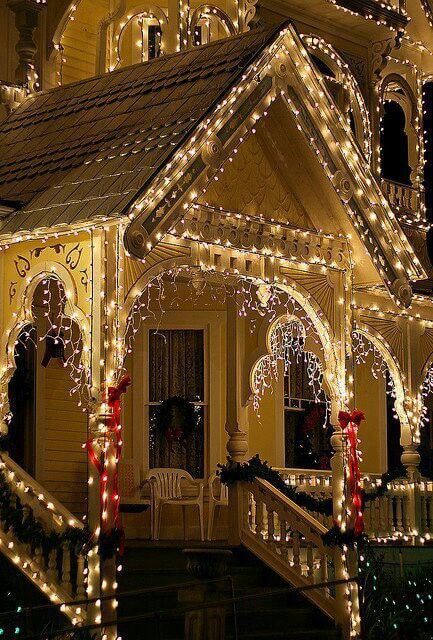 Making your ideas happen
The purpose for this series has been to generate ideas and inspire, but if you've found yourself excited to take on a simple or not so simple lighting project Birddog Lighting is here to help. Whether you have questions about what type of string lights to use in your DIY hack or your wondering about the type of lighting for your kitchen remodel we got your back. If you're just looking for the next lighting design inspiration we got that to. Give us call, follow us on Twitter, Facebook, Google+ or keep up on our weekly blog posts.