Posted by Birddog Lighting on Nov 16th 2012
Yet another wonderful holiday has come and gone and now we review the best LED lighting ideas that won the hearts and minds of people everywhere. Lighting is not something that prevails with brute force; it is clearly an art. LED provides owners with the best tools for perfecting the art of lighting because they are available in so many different types and colors. Moreover, it is the most energy efficient form of lighting known to mankind so it is an art that most of us can afford to indulge in.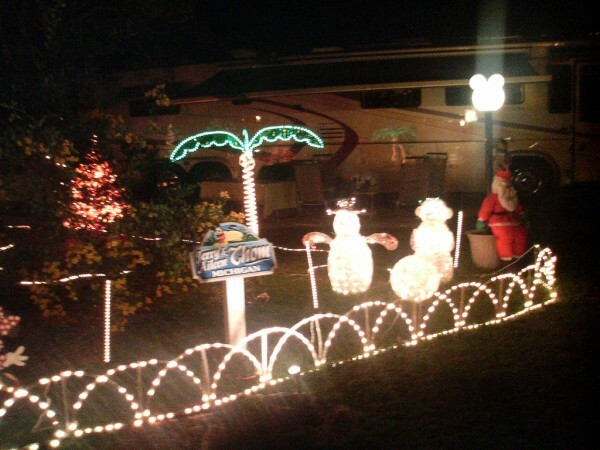 The following is some of the best ideas that we came across.
Santa and his reindeers: Yes, this may seem like a worn out theme but with LED lighting, you can inject a much needed level of freshness to this idea. Beautiful portraits of Santa and his reindeer on the roof or driveway scored the most points.
Christmas Wishes: A simple