Posted by Chrissey Sherman on Nov 24th 2014
In need of a quick and easy lighting decoration for an event or a wedding? Mason jar crafts have been a new trend and will continue to be used in future crafts for generations to come. Learn how to make a center piece for a wedding or simply create a fun light for the backyard patio with 5 items! The kids also love these to play around with at night. They give off the effect of a mini lantern. Great for camping and outdoor activities. Things you will need:
Vellum or any other type of see-through scrapbook paper (I used two different colors for my lights)
Floral Wire
Craft Glue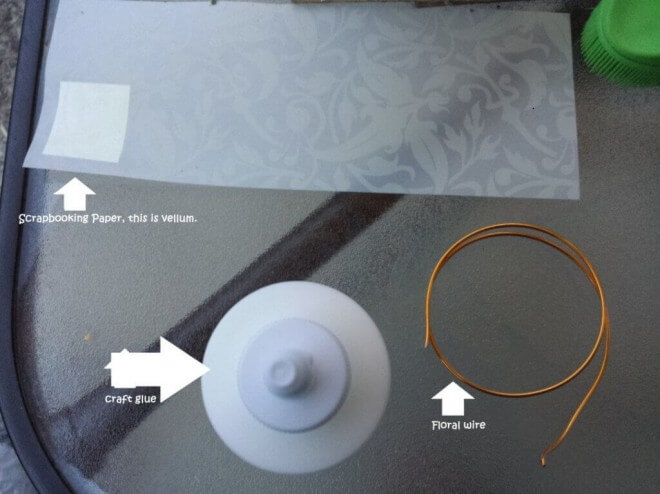 4. LED Candle Light 5. Mason Jar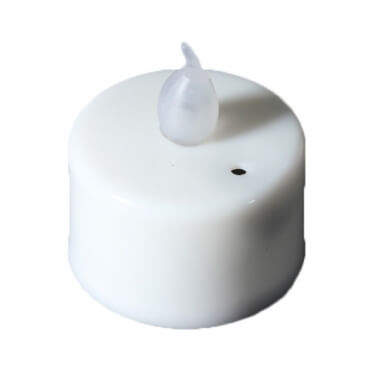 You are now ready to make your very own LED candle jar. To assemble: Mason jars come in a variety of sizes. Its fun to use different sizes and mix and match the colors for birthday events or weddings. To start off, just cut the vellum paper just right to fit the inside of the Mason jar that you are using. Next, slide the paper that you just cut inside the jar. You can glue the paper down if you would like by using "crafters" glue (don't worry it will dry clear). I left mine with no glue and they seem to be working out just fine. Now its time to use the floral wire to create a hanger for the mason jar. Bend the wire around the top part of the jar a few times to secure its place, then create a loop for the handle. Last of all, switch on the LED Candle Light and place inside the mason jar. Voila! you now have your very own LED candle jar (or mini lantern if you will).