Posted by Birddog Lighting on Nov 12th 2013
There are many places in and around the house that could do with a lot better lighting. However, in most cases we choose to settle for relatively inferior lighting or forego lighting all together because conventional lighting can be very expensive, especially in terms of maintenance. This is when LED lighting technology can be used to transform our living spaces in ways we couldn't previously imagine. One way we could do this is to bring more light and safety to those areas we normally leave poorly lit.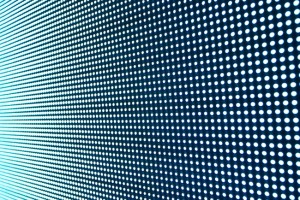 The following are some areas that you might consider lighting with LED lighting systems. Outdoor pathways, staircases, etc. : LED lighting systems, such as rope lights, are perfect for outdoor use. Rope lights, for instance, feature a plastic casing that protects the bulbs and wiring from external elements. Moreover, since such lighting systems can withstand severe damage, they can last for years without needing replacement or maintenance. Attic, garage, etc. : Some areas in the house, like the attic or the garage, feature a layout that is constantly changing or evolving depending on the needs and requirements of the space. Therefore, it is difficult to invest in fixed lighting systems of the conventional sort. LED strip lights or LED rope lights can provide all-round lighting that can easily be changed to meet your current needs by mounting the systems on ceilings, floors and walls if necessary. This allows users to constantly change the layout of these spaces without the need to renovate the lighting systems.