Posted by Birddog Lighting on Nov 27th 2013
LED strip lights are probably one of the best known variants of LED bulbs available in the market today. The typical LED strip light features an adhesive that allows users to paste the bulbs on virtually any household surface including wood, glass, concrete, etc. Importantly, the bulbs can also be powered with batteries and thereby removing the need for extensive renovations or a bundle of wires everywhere. This in turn, results in a lighting option that provides amazing amount of versatility and flexibility. It is not surprising that LED bulbs are highly sought after for temporary and decorative lighting requirements. The following are some simple uses of LED strip lights.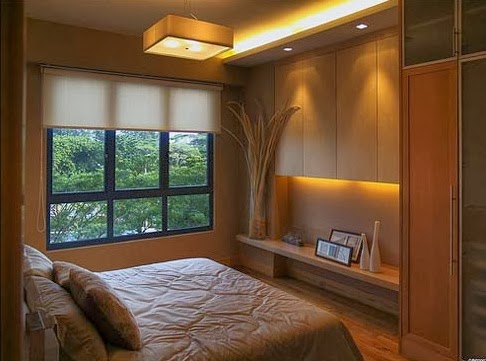 A reading light anywhere – Whether you like reading in your bed or in your personal corner in the living room, LED strip lights are a wonderful option. Simply stick it above your reading space so that the light is focused appropriately. This also eliminates the need for a variety of other lighting gadgets.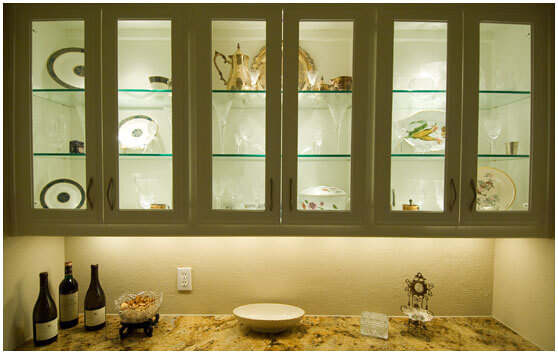 In the closet or the kitchen cupboard – LED strip lights are great for cupboards or closets because of the flexibility of the lighting option. The lights can be installed anywhere in any angle, and can be easily modified whenever necessary. Attaching a simple sensor to the door will allow the lights to automatically function thereby enhancing the overall lighting experience.