Posted by Casie VanLuchene on Nov 10th 2014
Halloween is fast approaching and many of you may not know how you are going to decorate your yard this year for all the little ghouls and goblins that will be ascending upon you. Below are few ideas to make your yard unique this Halloween. Line your pathway and porch with LED Rope Light to make finding your doorway easier! Our favorite color for Halloween is Lime Green as it also adds an eerie glow. Not sure what to carve your pumpkin into this year? Why not try this?! Just drill holes in all sides and use LED Strip Light inside to light it up. Try using different colored lights for a fun effect.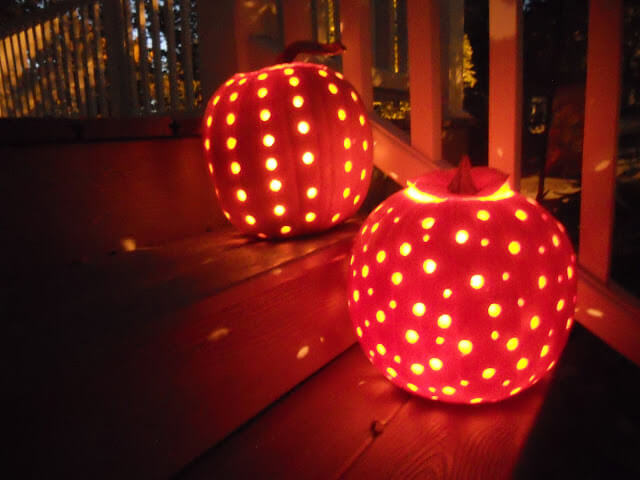 Got leftover milk containers? Draw ghostly faces on them and use LED Warm White Rope Light inside to light them up. Place along your sidewalk or in front of your home for a unique display.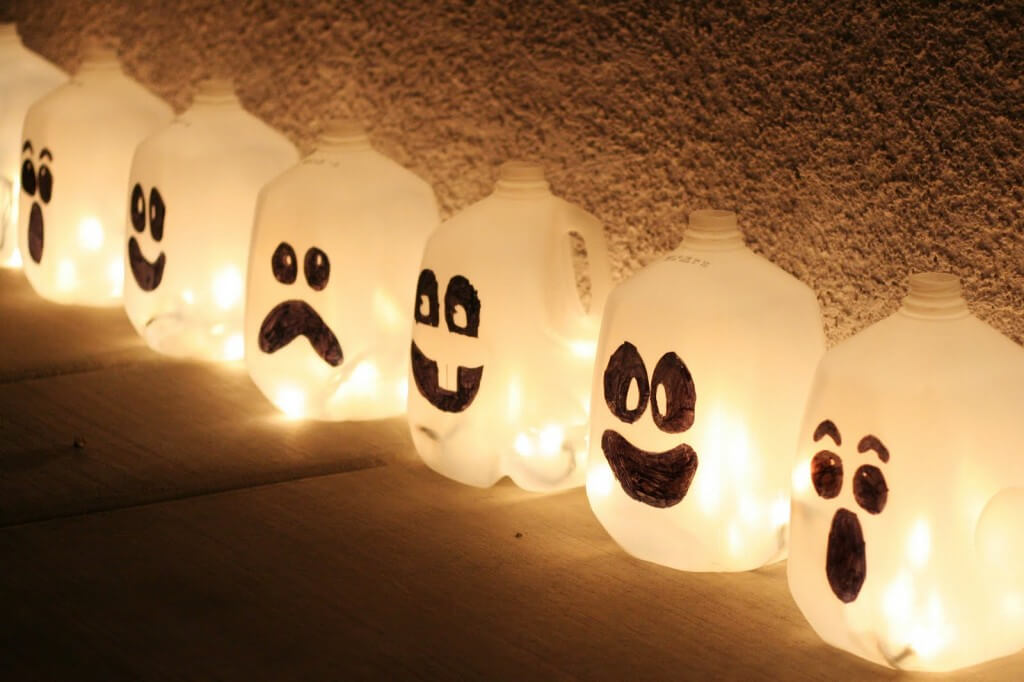 Having fun and unique decorations will surely attract all the kids in the neighborhood! Check out our other selection of fun Halloween Decorations.